We are agents for the following brands
Rinnai gas appliances . offer gas water heaters , gas indoor heaters & gas rice cookers , among other gas appliances
Tracpipe or also known as CSST piping . CSST piping is designed for critical area applications . offering you hidden gas pipe runs , fewer joints ,
Algas SDI Vapouriser offer 3 diiferent types of units -
Dry / electric units from 40 kg/h to 320 kg/h
Direct fired from 80kg/h to 320 kg/h
or high volume range from 1000 kg/h & up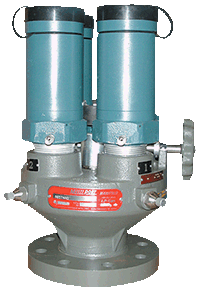 Marshall Excelsior gas compamy , the youngest of all our suppliers & 1 of the fastest growing brands in the USA & world wide offer a big range of domestic ,commercail & industrail LPG equipment .
Bosch appliances is well known brand in South Africa .
we carry there gas water heaters ( geysers ) & solar mixing kits
​
​
The parker brand is a huge company forming a large part of the world brands , their products are in over 150 companys world wide & are in use every second of every day . our Brass fitting range is the biggest of all the competetors out there & of the best quality